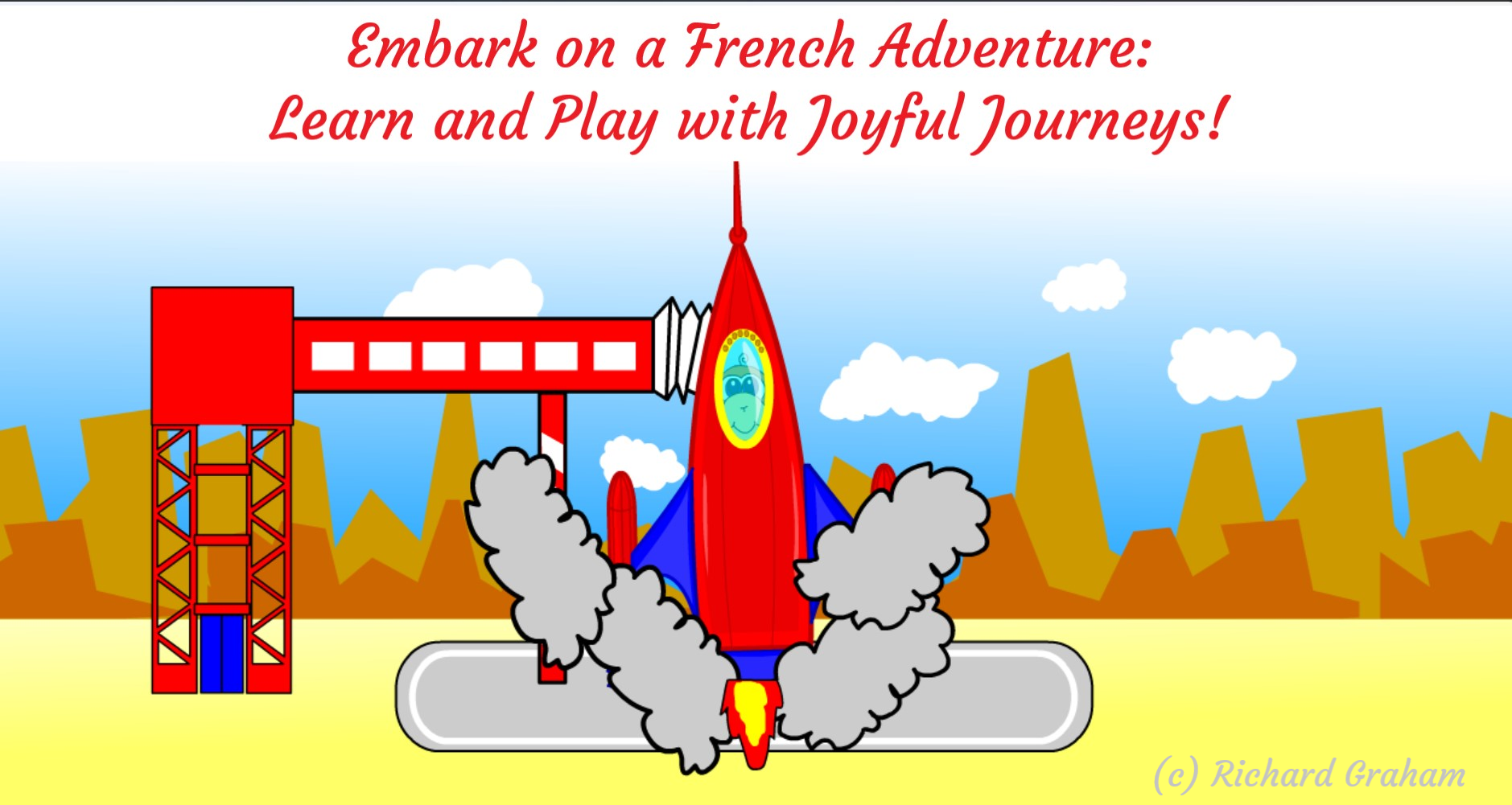 When it's fun
it's easy to learn!
Say "au revoir" to traditional studying and "bonjour" to an exhilarating adventure with Genki French!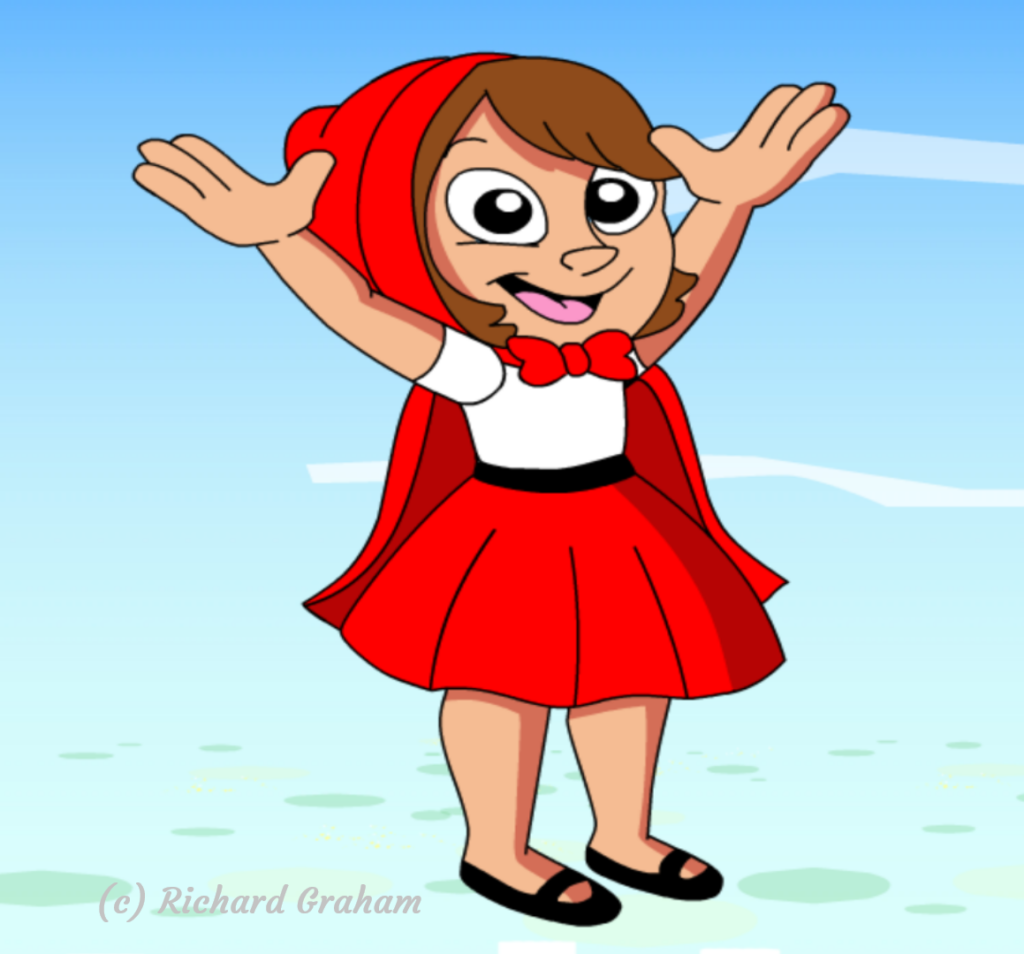 Our revolutionary approach turns the notion of learning on its head by proving that learning is not about studying – it's about experiencing, engaging, and embracing the French language with unbridled excitement.
Learning anytime, anywhere!
Imagine a world where language comes alive through vibrant games, interactive challenges, and captivating stories. With Genki French, the journey to mastering French becomes an energetic exploration, a thrilling ride that sparks curiosity and ignites a passion for communication. And the best part? We bring this excitement directly to your home through engaging online lessons conducted via Zoom. Your child can embark on this language adventure from the comfort of their own space, opening up a world of possibilities no matter where they are.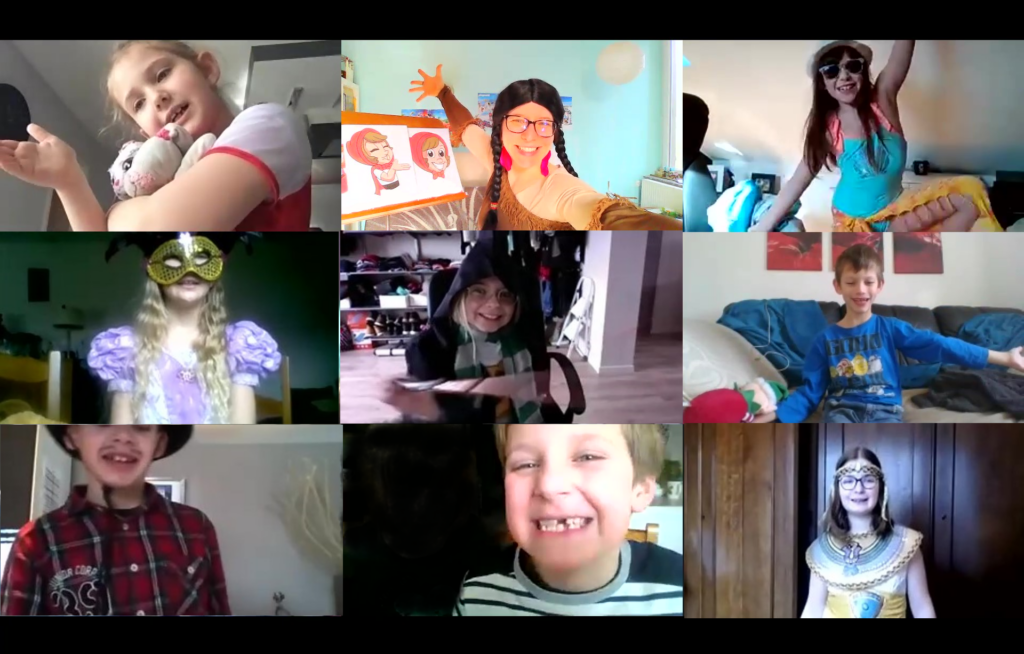 Building your child's confidence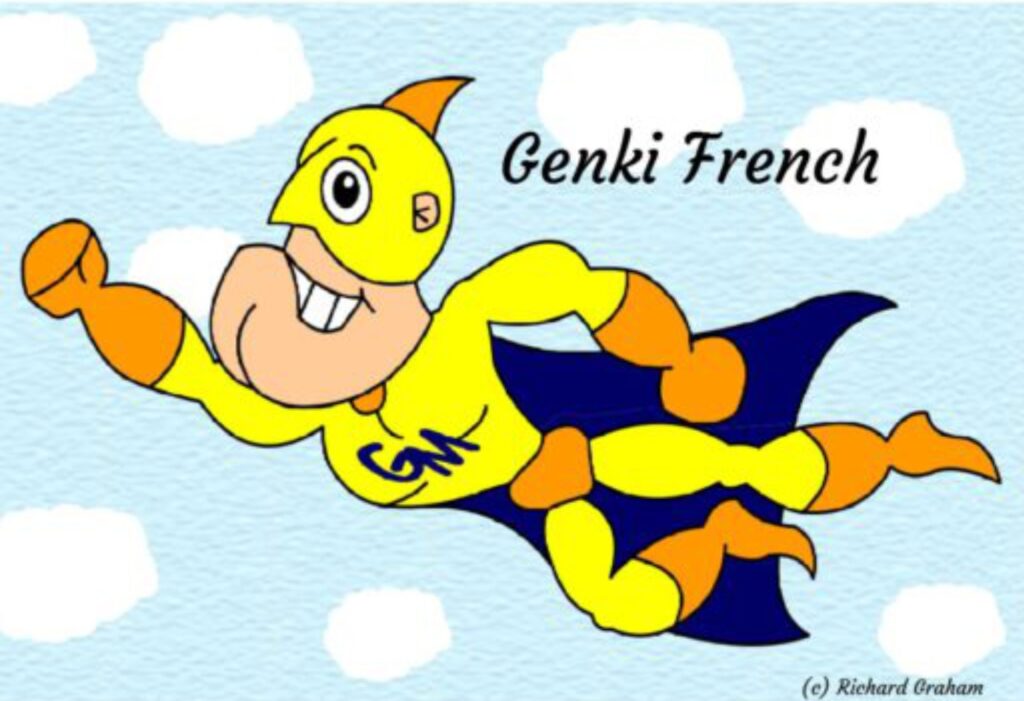 No more mundane textbooks or dull drills. Genki French is a gateway to a universe of lively interactions, where kids absorb the language effortlessly while having an absolute blast. By infusing every lesson with the magic of play, we've shattered the barriers between learning and fun. Beyond just acquiring language skills, our approach is designed to foster self-confidence in your child. Through interactive lessons and the joy of expressing themselves in French, they'll develop a newfound assurance that extends far beyond language, empowering them in all aspects of their journey.
Genki French: Everything your kids need to get started!
Discover the ultimate French learning experience with Genki French! Beyond our engaging live online lessons, your child gains access to a treasure trove of captivating resources. From animated songs that make language come alive, mini-lessons that cater to young minds, to worksheets that reinforce learning – we have it all. And for the spirited ones, there's even a karaoke version to make learning as playful as it is productive. With Genki French, your child is equipped with a holistic toolkit designed to ignite their language journey in the most joyful and effective way possible.
Join us in reimagining language acquisition – where the joy of discovery and the thrill of expression converge. With Genki French, your child doesn't just study French; they embrace it, live it, and revel in the adventure of language like never before!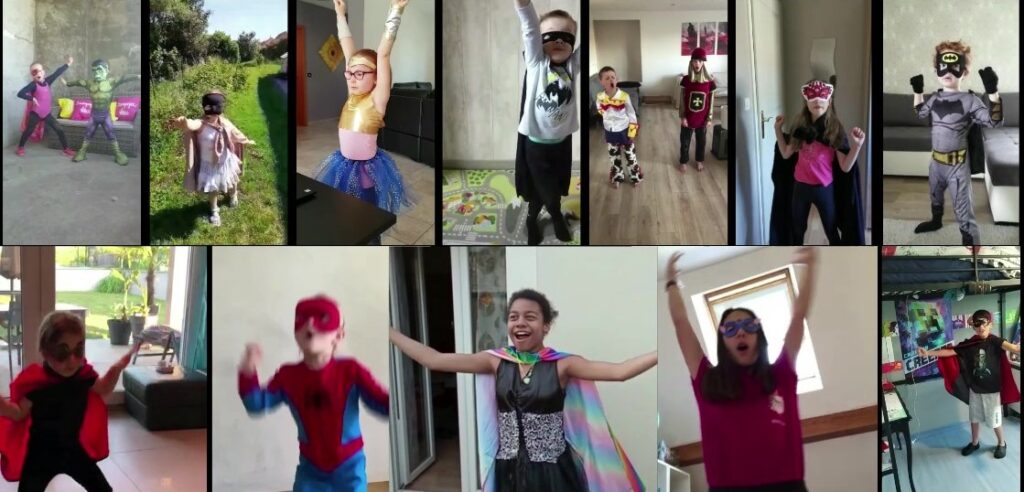 Would you like a free demo class?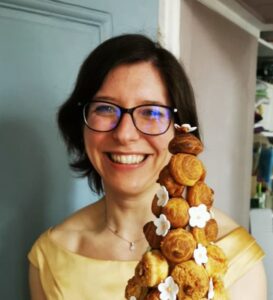 I'm French and a mum of 3 wonderful children  🙂 
I've been teaching for over 15 years and I've helped over 1000 people to learn a foreign language. When I was younger, I was very good at English, and especially… in grammar. At that time, I was taught that to be able to speak another language you had to master its grammar rules. However… when I travelled to England for the first time, I realised I wasn't able to speak at all! What a shock to the system! Despite all my good marks at school, I couldn't say nor understand anything! I struggled for a long time until I discovered a real motivation to learn to speak 😉
Later, after I had already become a language teacher, I discovered a wonderful method called "Genki English" that helps people to learn with confidence, in a fun and energetic way. That was a huge eye-opener for me! Exactly the way I imagined how teaching should be. And, as I heard so many times «I wish I could speak French but I can't learn it, because its grammar is too difficult! » or « I won't be understood because I never know if it's « un table » or « une table »… I need to master all these rules first in order to communicate! » or « I'm too old and I'm not good enough … » Everybody, just STOOOOOP!!!  
I needed to create something that would make learning French easy! But where to start? How would I find a way to help people to really remember useful phrases? How could I teach French without spending hours on boring grammar exercises? How can I help people to get the confidence to speak? The answer was there, right in front of me!
Let me ask you… are you still able to remember songs that you learned when you were a child ? Yes, this is the key : SONGS! I'm not talking about lullabies that are made to get you to sleep, I'm talking about songs that will make you feel great and boost your self-confidence!
After many years of using Genki English, the call of adaptation became louder and louder… Yes, I say adaptation because translation wouldn't be the same goal… Do you think all French people eat « jelly » ? (most of them don't even know what it is!)
That's why I created this online course that will save you from spending time and money on apps and programs that don't have you talking or on expensive schools with restrictive timetables. Learning French needs to be practical, flexible and most of all, enjoyable!
Are you ready to learn in a fun, fast and energetic way? Let's book in for a free demo class!
Check out what parents have said about Genki French !